Bowling coaching
for all skill levels
Certified Silver-Level Bowling Lessons
Improve Your Bowling Skills
With the Help of Our Coach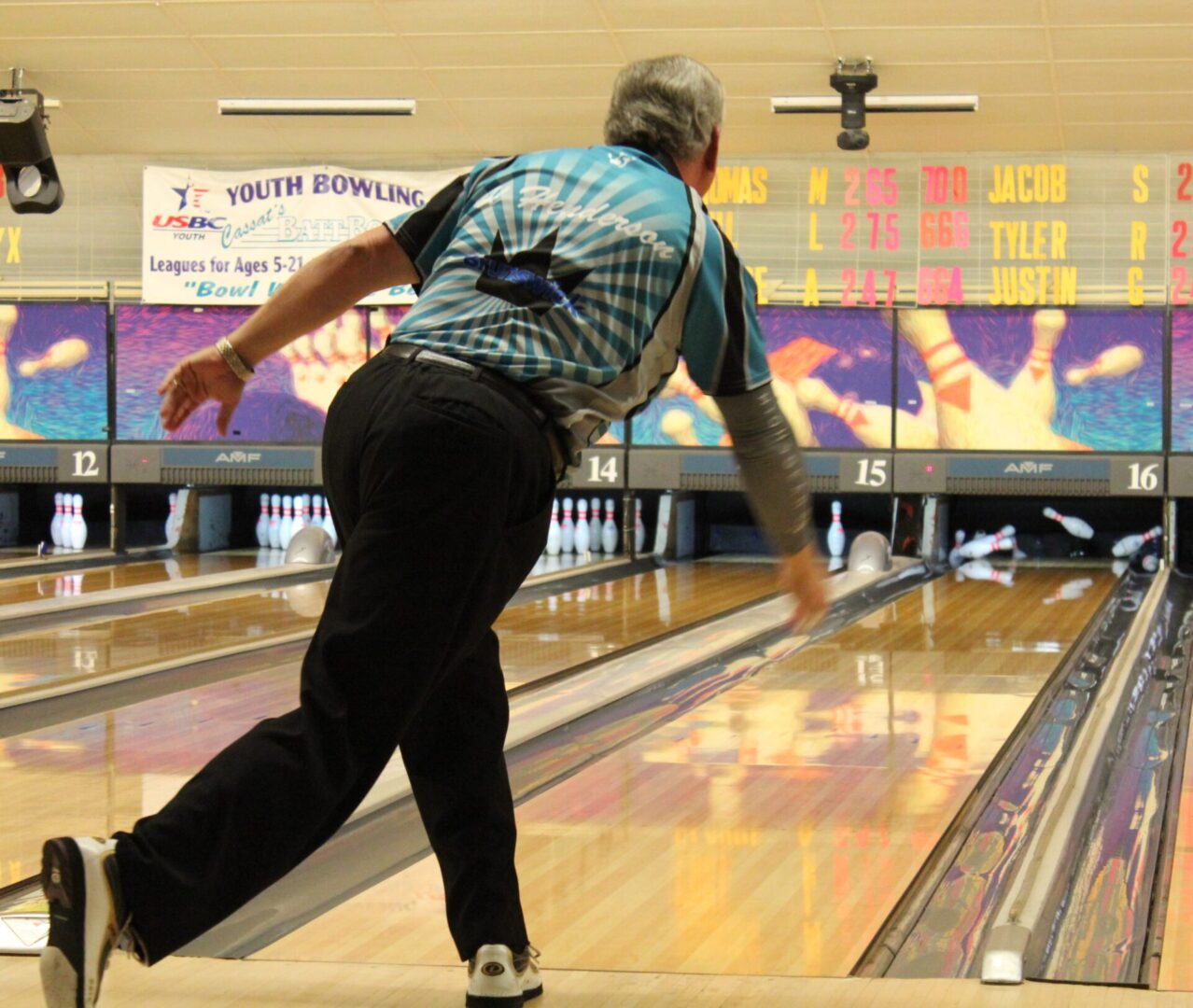 Welcome to Hit the Headpin
Whether you bowl recreationally, in a weekly league, or at the PBA level, Al Henderson can help you achieve your goals.
Youth, adult, and professional bowlers seeking to improve their game will achieve results when they work with Hit the Headpin Silver-Level coach Al Henderson.
Schedule coaching time today and start improving your game immediately!
Take Action to Improve Your Game!